Alta Log Homes
In The Adirondacks
The Jefferson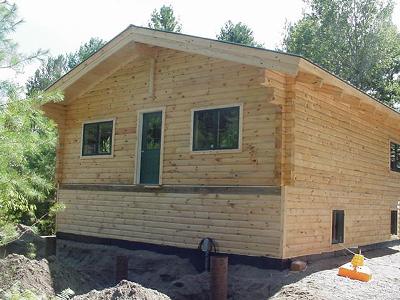 The Jefferson Now Under Construction -Exit 28 Schroon Lake
Living Area:
28' X 34'
952 sq. ft.

Features- 2 Bedrooms -1 Bath with Full Basement-Gas Hot Air Heat-Laundry Room
Frontier Log-Air dried, precision milled, eastern white pine logs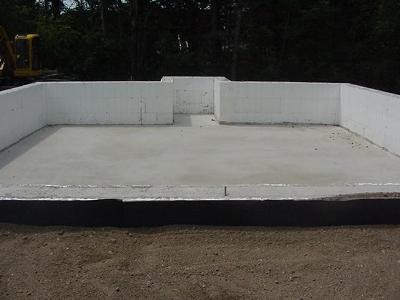 Poured Insulated 4' Basement -High Ground Water-Built Up 4 More Feet for 8' Basement
Sika-Flex sealant for all log, window, and door connections to create energy efficient shell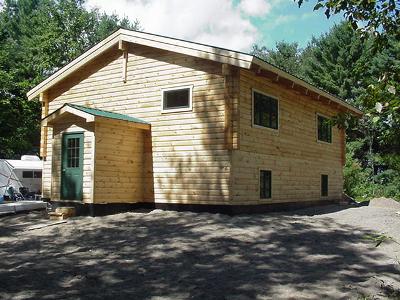 Log Sided additional 4' above already 4' basement
Tongue & groove 2'' x 6" spruce decking on the ceiling, wiring easily installed as shell is constructed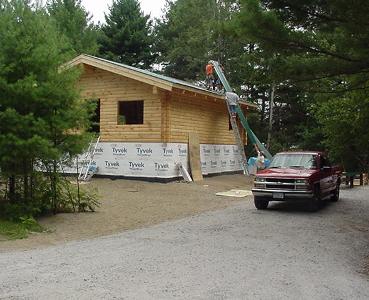 Rice Developers will take care of all Alta Log Customers in your construction needs......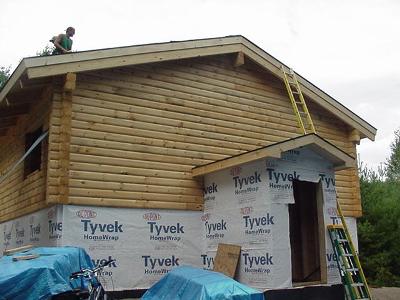 Pre-cut lettered and notched logs for faster and easier assembly( no guess work on home site)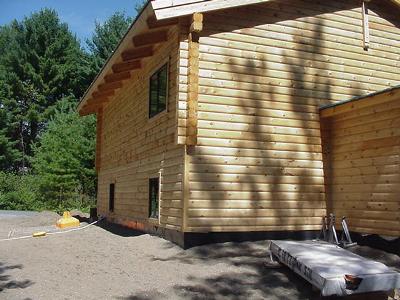 Ridge Beam- 2 x 6 tongue & groove roof & ceiling Spruce Decking
Precut roof rafters for exposed beam ceilings (4" x 8" or 4" x 10")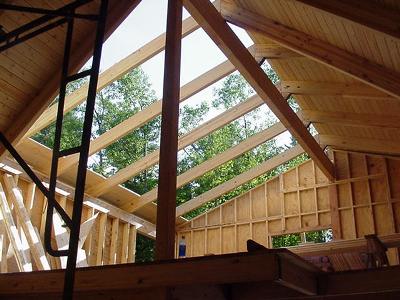 Large Ridge Beam Connecting Gable Ends
View the Sagamore Model Under Construction

Contact Us To Purchase Your New Log Home
GLEBUS REALTY, INC.
P. O. Box 152
Schroon Lake, NY 12870
Phone (518) 532 - 7191
Fax (518) 532 - 7579
glebusrlty@aol.com
Copyright © 2001 - 2017 [Glebus Realty, Inc.]. All rights reserved.